AR/VR for Equity and Inclusion: How to Unlock the Potential of Augmented and Virtual Reality to Reduce Barriers and Expand Opportunity
Overview
Augmented and virtual reality (AR/VR)—immersive technologies that enable users to experience digitally rendered content in both physical and virtual space—present new opportunities to foster equity and inclusion by reducing the barriers raised by physical distance and by enhancing the way people interact with their surroundings. Immersive experiences can show users the world through other people's eyes; bring social activities, professional spaces, and critical services into people's homes; serve as assistive technologies for users with disabilities; and build communities and support systems.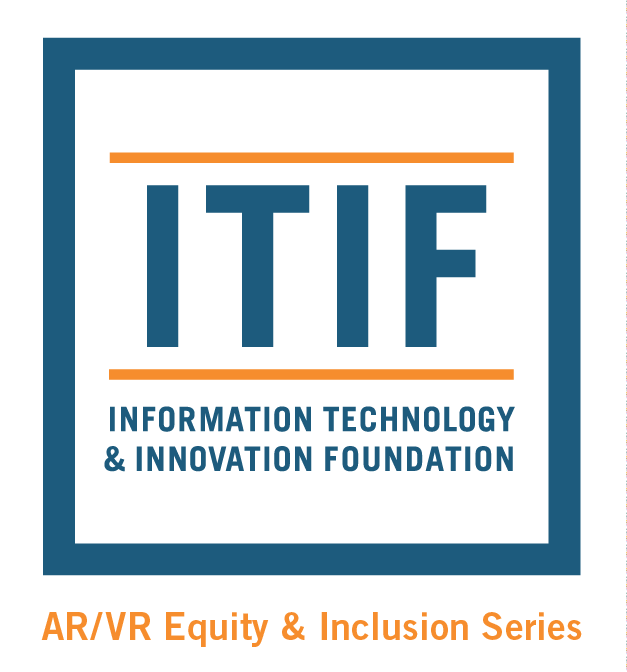 At the same time, immersive experiences can present privacy, health, and safety risks; financial, physical, technical, and societal barriers could hinder equitable access; and users could face exacerbated bias and discrimination both within and due to AR/VR applications. Developers and organizations implementing AR/VR solutions should keep these considerations in mind to ensure they maximize the societal and economic benefits that the technologies have to offer—expanding opportunities while also mitigating risk. Left unaddressed, the potential unintended consequences of the technology could impede further innovation and discourage adoption among the broadest-possible user base. Indeed, many organizations will expect to see these issues addressed before they implement AR/VR for important uses such as healthcare, workforce development, education, and public services.
Drawing on interviews with experts and advocates in key areas of equity and inclusion, this series explores the broad landscape with three reports:
After discussing the opportunities and challenges that AR/VR technologies present for equity and inclusion, the series summarizes key considerations for policymakers and industry leaders and presents recommendations to establish policies and best practices.
Recommendations
ITIF proposes that policymakers and federal agencies are uniquely positioned as early adopters to establish policies and best practices for equity and inclusion in AR/VR.
To unlock the full potential of these technologies to expand opportunity and meet the needs of a diverse set of users, policymakers should:
Review and clarify accessibility, anti-discrimination, and privacy laws to ensure they address risks and challenges of AR/VR technologies.
Invest in research and development for inclusive AR/VR technologies and implement inclusive AR/VR solutions across government.
Establish standards and best practices for equity and inclusion in AR/VR experiences through government procurement and auditing processes as well as multistakeholder efforts dedicated to creating guidelines for equity and inclusion in AR/VR across sectors.